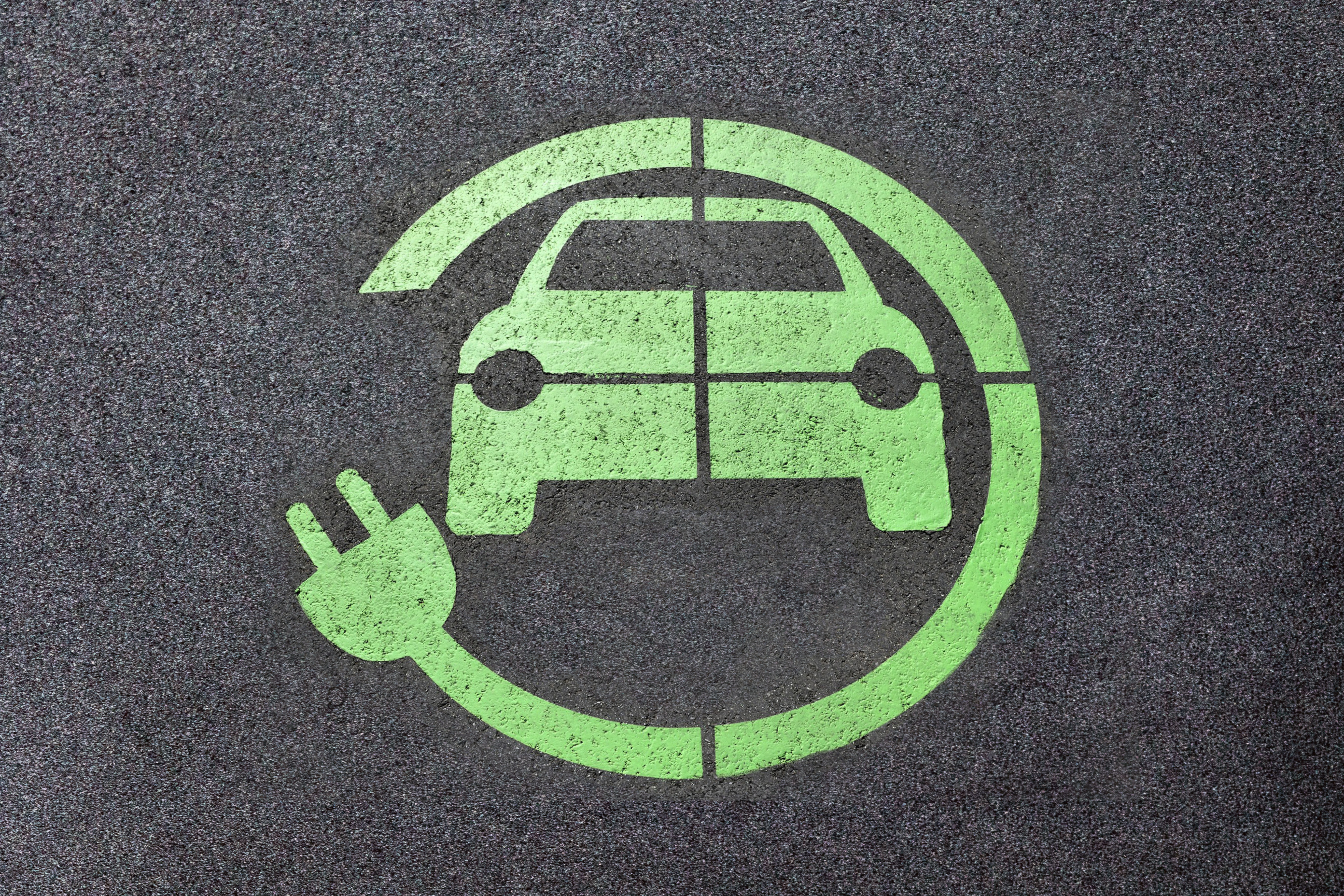 Convert
Engine swaps have been a thing for a long time. Now we have a new option that comes with new possibilities!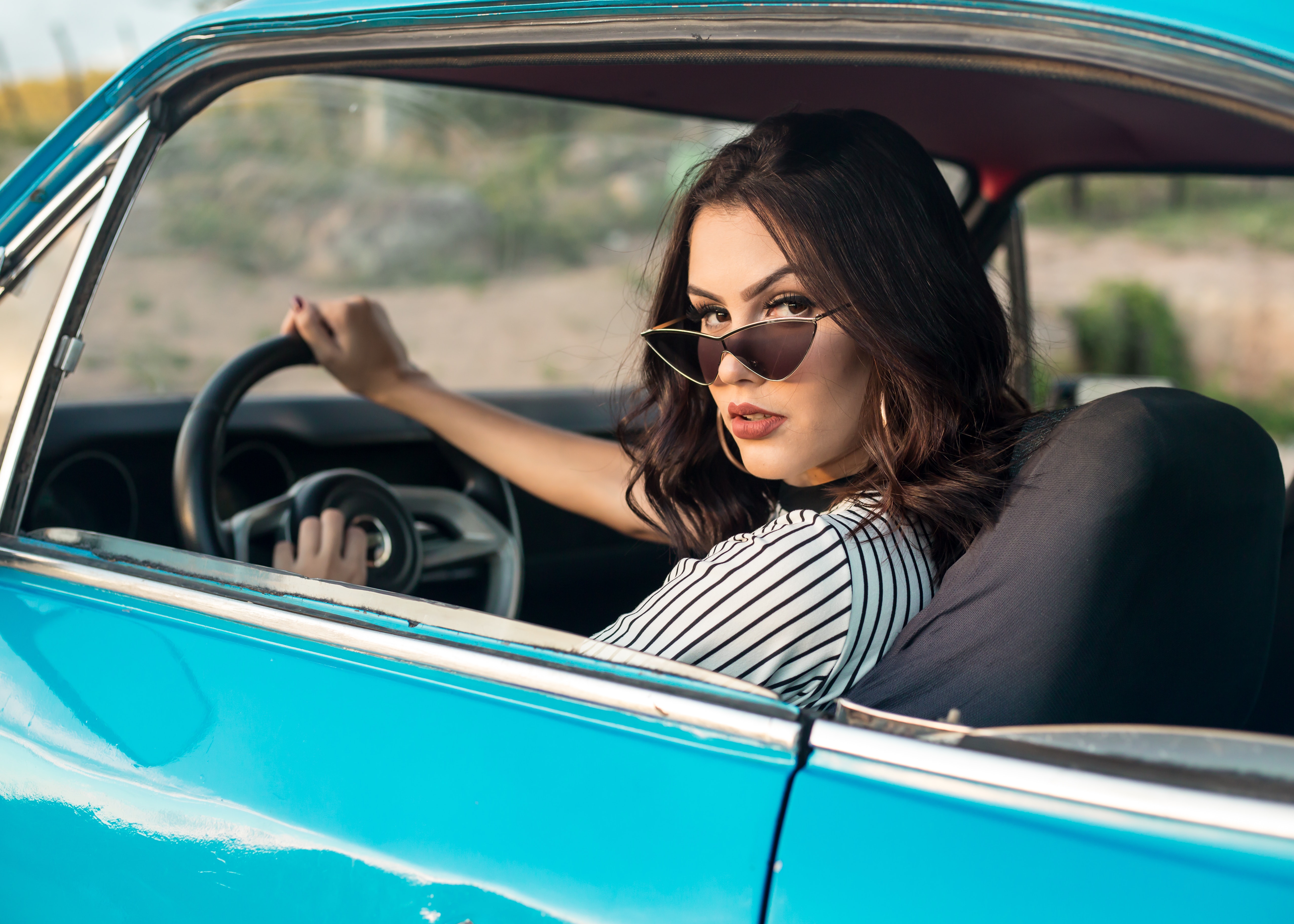 Your
Everybody is different. Some people want to go fast, some want to look cool, some want to be unique. Whoever you are, we can build a car to match.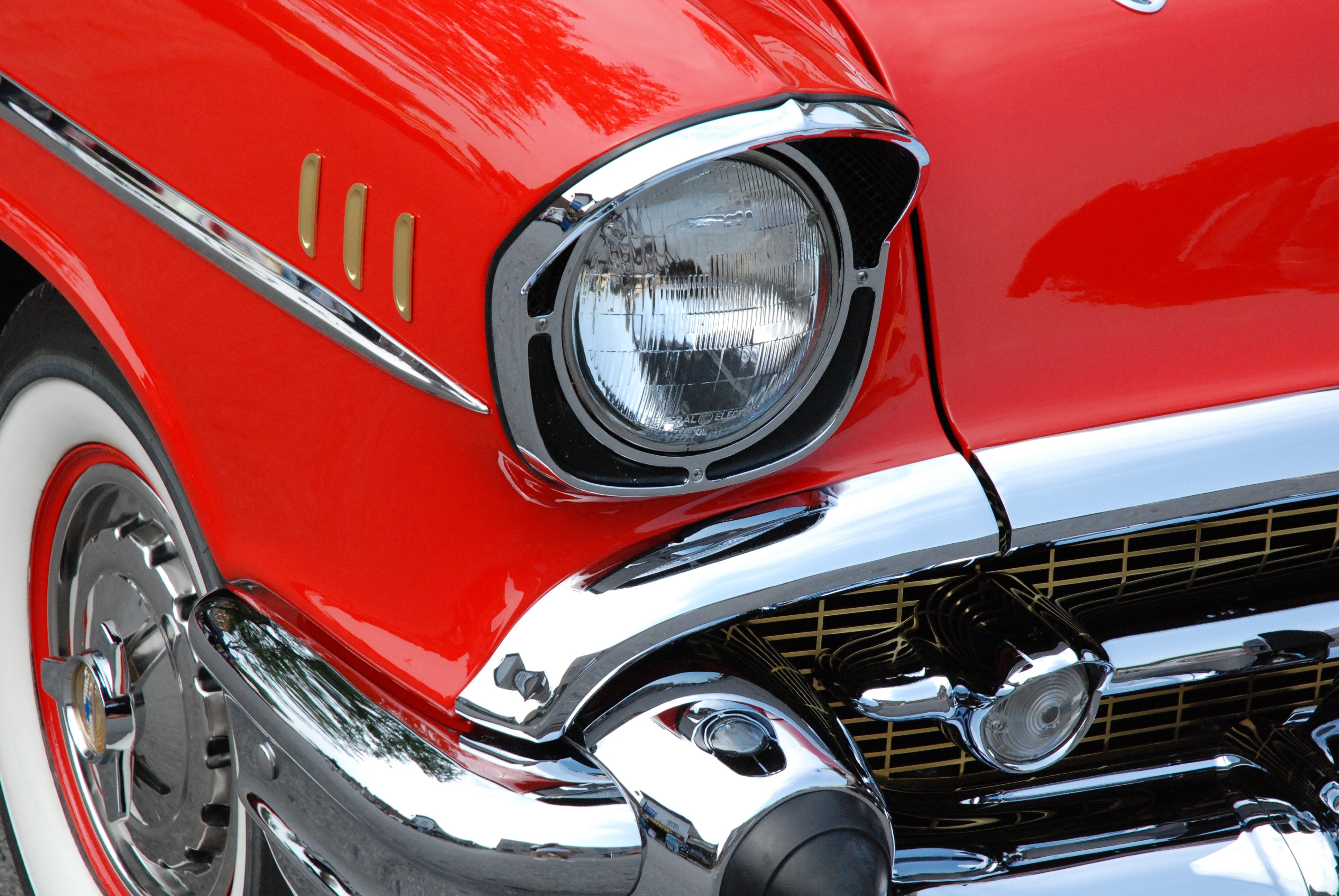 Car
Is it your uncles prized Willys? Or the car you took your spouse to prom in. Maybe you are combing the market looking for the perfect conversion.
Upcoming Events:
Nashville cars N' Coffee
1st Saturday of (most) months
8am - 11am
4847-F McCrary Rd
Lebanon,TN 37090
Held every month rain or shine Nashville Cars N' Coffee is an event we can be found at. Local to us, This is one of the largest gatherings around. Come on by and meet us!
Drive Electric Alabama EVent
Saturday May 14,2022
8am - Noon
The Market at Pepper Place
2930 3rd Ave South
Birmingham, AL 35233
Join us for Drive Electric Earth Day in Birmingham on May 14th at The Market at Pepper Place. Electric vehicle owners will be there with their EVs from 8 a.m. until noon to answer your questions while promoting electric vehicle awareness, technology, affordability and other merits attached to EVs as part of the Drive Electric Alabama-Birmingham area chapter initiative.
Good Guys 16th BASF Nashville Nationals
All American Sunday
Sunday May 15,2022
8am - 3pm
Nashville Superspeedway
4847-F McCrary Rd
Lebanon, TN 37090
We are All-American and plan on being here. Powered by an American powertrain we technically fit the category. Hope they don't get mad with us :)
Crusin' to Remember
Hartsville, TN on the Square
Saturday June 18,2022
10am - 4pm
106 East Main St.
Hartsville, TN 37074
Flex for a Cause Car Show
Saturday June 25,2022
10am - 4pm
Fiddler's Grove
(Wilson County Fairgrounds)
945 E. Baddour Pkwy
Lebanon, TN 37087
Flex for a Cause family festival and car show. Food, Fun and lots of amazing rides for your viewing pleasure. This free event is hosted in honor of Brayden and supports neuromuscular research
Stars and Slides Car Show
Saturday and Sunday July 2-3, 2022
Saturday Noon - 10pm
Sunday Noon - 6pm
Memphis International Raceway
5500 Victory Lane
Millington, TN 38053
Join us on the 4th of July weekend for our Stars N' Slides Motorsport Celebration!!! Traction Optional & Stance Down Low have teamed up to takeover the Memphis International Raceway!!!! A whole weekend of Drifting the full course, along with an all makes & models car show, all the while there is banging music all day with ultimately ending the night with camping at the legendary Memphis International Raceway!!!!
K-Town VW Explosion
VW Show and Swap Meet
Saturday and Sunday July 9-10,2022
Time: TBD
Chilhowee Park and Exposition
3301 E Magnolia Ave
Knoxville, TN 37914
Harper's Auto Square Cars and Coffee
The Largest Cars and Coffee Event in the region!
Sunday July 24,2022
8am - 11am
West Town Mall
7600 Kingston Pike
Knoxville, TN 37919
Event attendees enjoy the wide variety of vehicles, new inventory on display from custom Cars & Coffee merchandise, and free dash plaques and refreshments complimentary of local sponsors.
2022 Knoxville Drive Electric Week Festival
Saturday September 24,2022
10am - 3pm
Pellissippi State Community College
Hardin Valley Campus
10915 Hardin Valley Road
Knoxville, TN 37933
This Festival will feature all vehicles that can be plugged in, and that a person can ride in or on. Cars, motorcycles, eBikes, three wheeler FUVs (Fun Utility Vehicles), electric scooters, etc. This is an opportunity to talk directly with electric vehicle (EV) owners about their real-world experiences with electric vehicles.
"By the end I think you were both captive nuts. I'm always impressed with the amount of detail and planning you put into this project"
- Wander Wagen
"Show is always good fellas, real even keel, I like seeing how you approach problems."
- Hank Linch
"You guys are complete idiots. You can't start cutting things like frame rails and expect the strength of the vehicle to still be valid."
- Vehicle Vices
DreamEV | FRY PND LLC | 2022